Details

Hits: 13684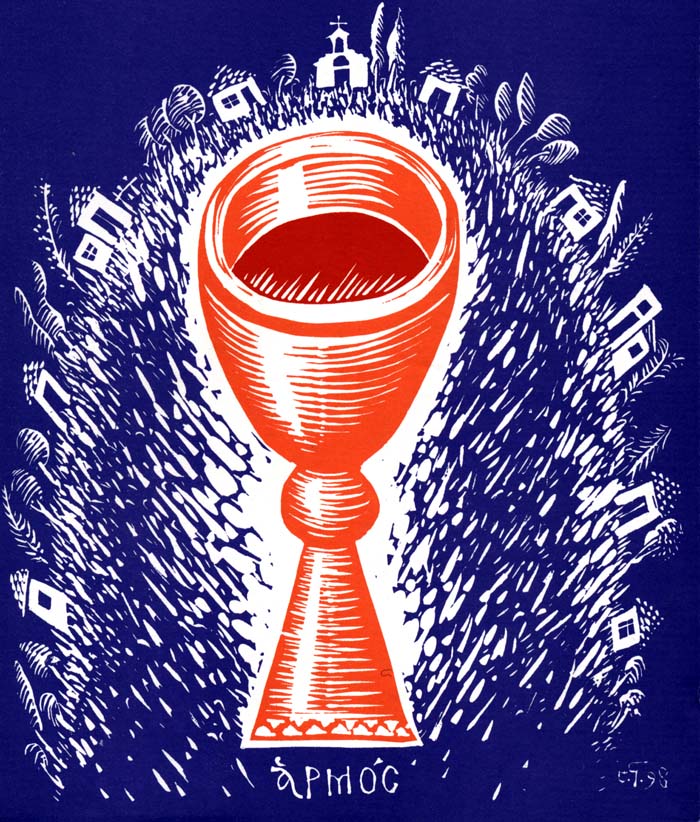 This website is the definitive reference for information about his life and work, bringing a splash of color to the largest collection of Stamatis Art in the world. With a click you can see a complete inventory of his works, read a short biography, learn how his art is made, check his calendar of upcoming events, view some recent commissions, or make a purchase.
Keep up with Stamatis' latest adventures (American Landscapes 2013), purchase a painting or a book of his! Here you will find all the news, exhibition details, and all the info a fan of this artist could ask for. Stamatis Skliris is one of the world's most recognizable iconographers and painters, with a huge experience painting for many years. His cultural project could be called: The most profound Christian and Greco-Roman gifts to contemporary man, with the motto: The beauty as personal presence will save the world.

This website has been designed with you in mind. Stamatis has found ways of not making an icon simply an exotic thing that has to do with certain strange people, but of relating it to the culture of our times. His great achievement is that he has contributed precisely to this marriage of Byzantine art with our times. We hope you will find this website easy to navigate and informative. Come back soon as we continue to add new features and update the site.

Here you will find a wide range of Stamatis Skliris icons, wall paintings, drawings, graphic works, sketches, Stamatis' quotes, and much more. Discussions and critiques on Stamatis' frescos are just a few of the many pieces, which are covered on this site. In the Article section, you will find a collection of Stamatis' essays. In addition, Stamatis prints and posters are available for purchase.

We hope you enjoy the new site and we look forward to keeping you up-to-date the world of Stamatis Skliris.

All material contained in this website is copyrighted by the Western American Diocese, and may not be copied or reproduced without permission.
[Sitemap]